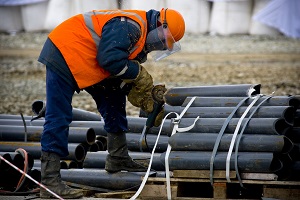 Oil & Gas Services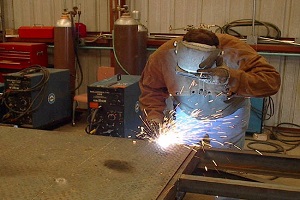 Engineering Services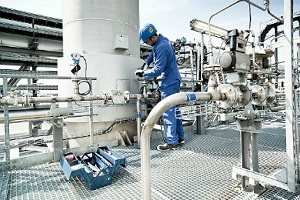 Asset Integrity Management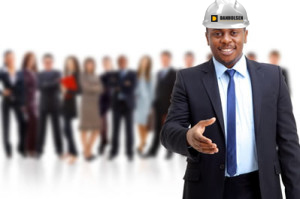 Technical Training & Manpower Outsourcing
---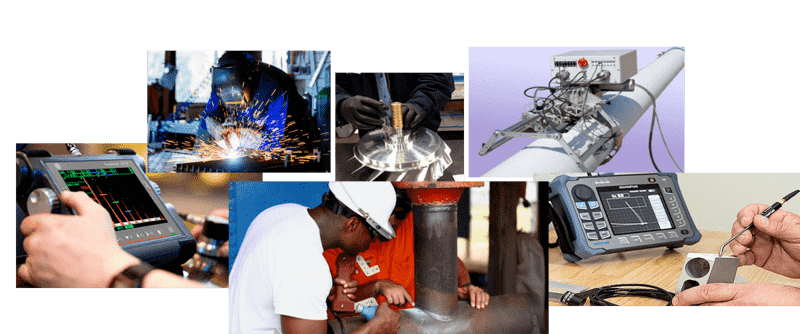 What We Offer
We have well-established presence and experience gained in successfully executing projects across Nigeria and West Africa, this allows the company to understand the needs of its industrial customers in the Oil & Gas, energy, mining, steel and infrastructure sectors, and is best suited to provide tailored, best fit solutions for specific projects, and customers.
We offer professional service in the areas below:
• Conventional Non-Destructive Testing
• Advanced Non-Destructive Testing
• Hydrostatic testing
• Mechanical Testing
• Lifting & Coating Inspection
• Calibration Services
• Engineering Fabrication & Welding
• Welders Qualification
• Manpower Outsourcing
• Equipment Leasing, Sales and Supply
• Sales/Supply of Safety Equipment & NDT Consumables
• Technical Training
• Total Pipeline Integrity Services
• Heat Treatment Services
• Vendor Services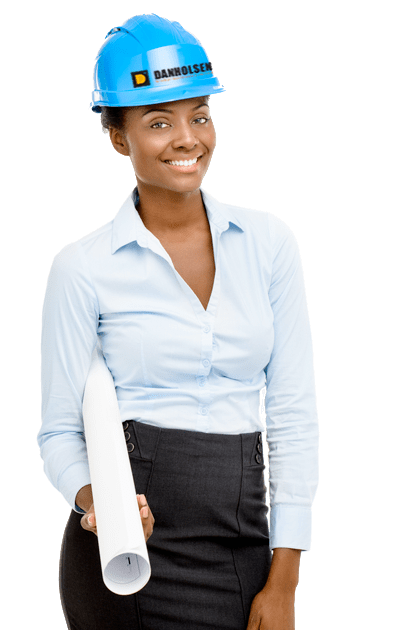 Who We Are
With the help of industry support and collective efforts of technical specialists, DANHOLSEN GLOBAL SERVICES LIMITED was established in Port Harcourt, Nigeria in March 2004. The founder confirms that DANHOLSEN is established solely to assist various industries by understanding their requirements and to provide effective and quality services.

We have been extensively and rapidly accepted in the industry as a reliable testing and inspection services provider because several customers recommend other companies to utilize our service. Concurrently, we consistently delivered quality services to exceed customers' satisfaction. As a result, DANHOLSEN had a rapid growth
Our Vision
To be the customer's delight operating in a quality, profitable and responsible manner
Our Mission
Providing exclusive services that give customers confidence and pride a certified lift.
Will you like our Professional Experts work on your project?
We are always ready to give you that professional services/support you desire. For fast hook-up with our professionals, kindly call us on + 234 8034063990, + 234 8034078478 or fill the form below, and briefly describe the project you will want us to handle for you and one of our technical experts will get back to you.
---
---






---




---